Saturday, August 05, 2006
Leave Before The Lights Come On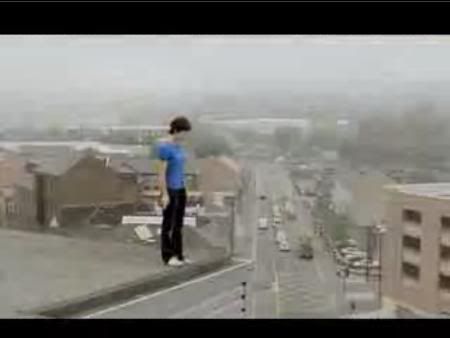 Domino Records
have just put up the video for the
Arctic Monkeys
' new single,
Leave Before The Lights Come On
on
YouTube
. It's an amazing, dark and powerful video for one of the band's murkiest songs to date. It stars
Paddy Considine
and
Kate Ashfield
and only features a cameo from one band member towards the end. I particularly like this about the Arctic Monkeys - they write songs with characters, each one is like a short story. And so they make videos which are like short films, as gritty as their subject matters. I won't say any more, but I implore you to give the
video
a viewing. In case you missed them, my photos from their June gig in Berlin can be seen
here
.
1 Comments:
elizabeth said...
im pretending youre not gone!