Wednesday, April 05, 2006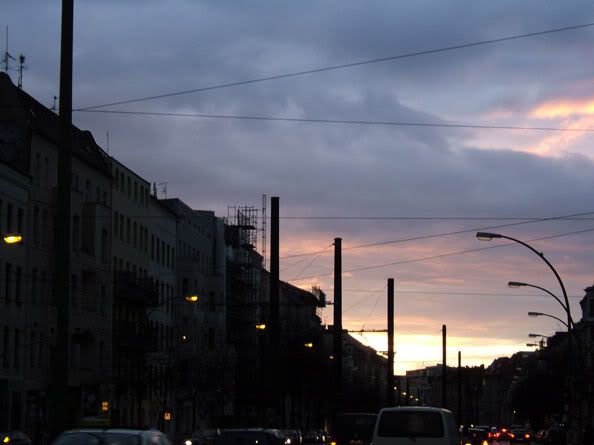 My website is now being hosted at
abstractboy.ORG.uk
. It's been a busy little period, visits from lovers and mothers, and I'm off to Moscow tomorrow for the week. How very exciting. I will return on 12th April with gig reviews from Jenny Lewis, The Cardigans, Stars, and hopefully some lovely photos from one of the greatest cities in the world.
In the meantime, some
MySpace
finds:
Elle Milano
Sound a tad like Bloc Party, but more clever and exciting. "Swearing is for Art Students" is particularly great.
The Low Miffs
...Singer Leo was in my year at school and after listening to an album I recorded (aged 16) said I had "failed, but failed very well". The Low Miffs make excellent music - I promise you.
Lily Allen
I can't say I know Lily Allen, but I wish I did. She's an Islington girl (HOLLOWAY REPRESENT, N7 str8 2 heaven) who makes carnival tinged pop-hop with lovely, funny, cutting lyrics. The best new music I've heard in quite a while. And check out her MySpace blog too.
Bombay Bicycle Club
The singer from BBC is the little brother of my dear friend Anna. The band are all 15 and 16 years old, but display a talent that can only be described as prodigal. Jack Steadman's voice is fragile and honest and their music is very professional sounding. I really do think big things will happen for these boys.
Over and out.
0 Comments: